Since its beginnings, Ficoba has been particularly sensitive to environmental issues. A vocation that has materialized in the progressive abandonment of the consumption of fossil fuels and their replacement by renewable energies and the creation of fairs and events that promote consumption and a way of life that respects the planet.
Sustainable commitment is, therefore, one of Ficoba's hallmarks. A vocation that we have been developing since the inauguration of the fairgrounds in 2003, promoting events related to sustainability such as the Bioterra ecological fair, the climate change and coastline congress, Uhinak, Go Mobility, the new mobility fair; or the vegan festival Be Veggie.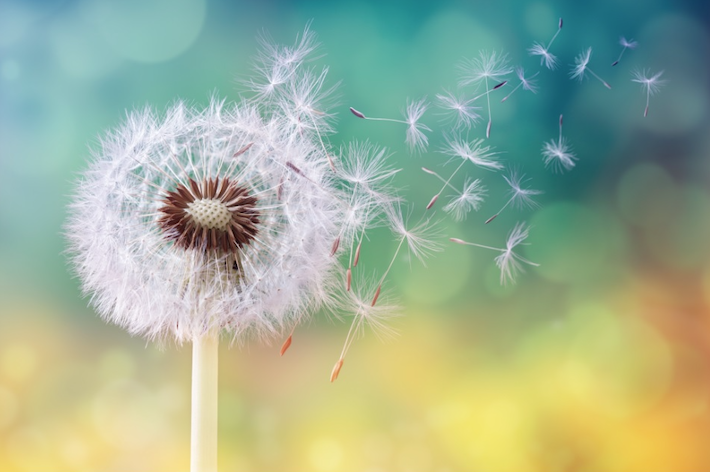 These are some of the milestones that highlight Ficoba's environmental sensitivity in chronological order:
2004
First edition of Bioterra, the Basque Fair of Ecological Products, Bioconstruction, Renewable Energies and Responsible Consumption. In 2023 it will celebrate its twentieth anniversary.
2007
Ficoba becomes the first carbon neutral fairground in Europe by joining the Ekopass initiative, offsetting the carbon emissions generated by the fairs held in its facilities.
2008
Installation on the roof of Ficoba of a photovoltaic solar energy generation plant of the EVE (Ente Vasco de la Energía) with a surface area of 1,100 m2 and a capacity to generate 95.2 Kw peak power, at that time the largest in Gipuzkoa.
2015
First edition of the congress on climate change and coastline,  Uhinak, which addresses how to deal with the effects of climate change on the coastline from a cross-border and interdisciplinary perspective.
2015
The French Government awards Uhinak the COP21 label, a recognition in the context of the celebration of the XXI International Conference on Climate Change.
2017
Since that year, Ficoba has been powered exclusively by renewable energies.
2017
Coinciding with the celebration of its fourteenth edition of Bioterra,, the fair of ecological products, bioconstruction, renewable energies and responsible consumption, Ficoba joined the Erronka Garbia initiative, promoted by Ihobe, the Basque Government's public environmental management company. An initiative whose main objective is the introduction of sustainability criteria in the organization of events, to reduce and mitigate their impacts.
2018
First edition of the Go Mobility fair, which brings together companies, experts and administrations to address the mobility of the future.
2019
First edition of Be Veggie, the festival that responds to the growing interest in veganism, environmental care, animal abuse and health care.
2023
The ownership of the PV energy plant returns to Ficoba.
2023
The renovation of the floors of Ficoba's three pavilions allows the reduction of 53,3 kilos per square metre of carpet used.
Specialists in promoting sustainable themed events: Bioterra, Uhinak, Go Mobility, Ekodrive
100% renewable energy consumption since 2017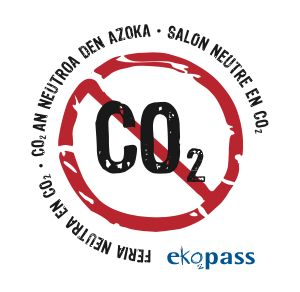 Europe's first carbon neutral exhibition